Disclaimer: All our frames are gender neutral and picked to suit all asian face structures. This guide is only to inspire those who have no idea which kind of frames to get.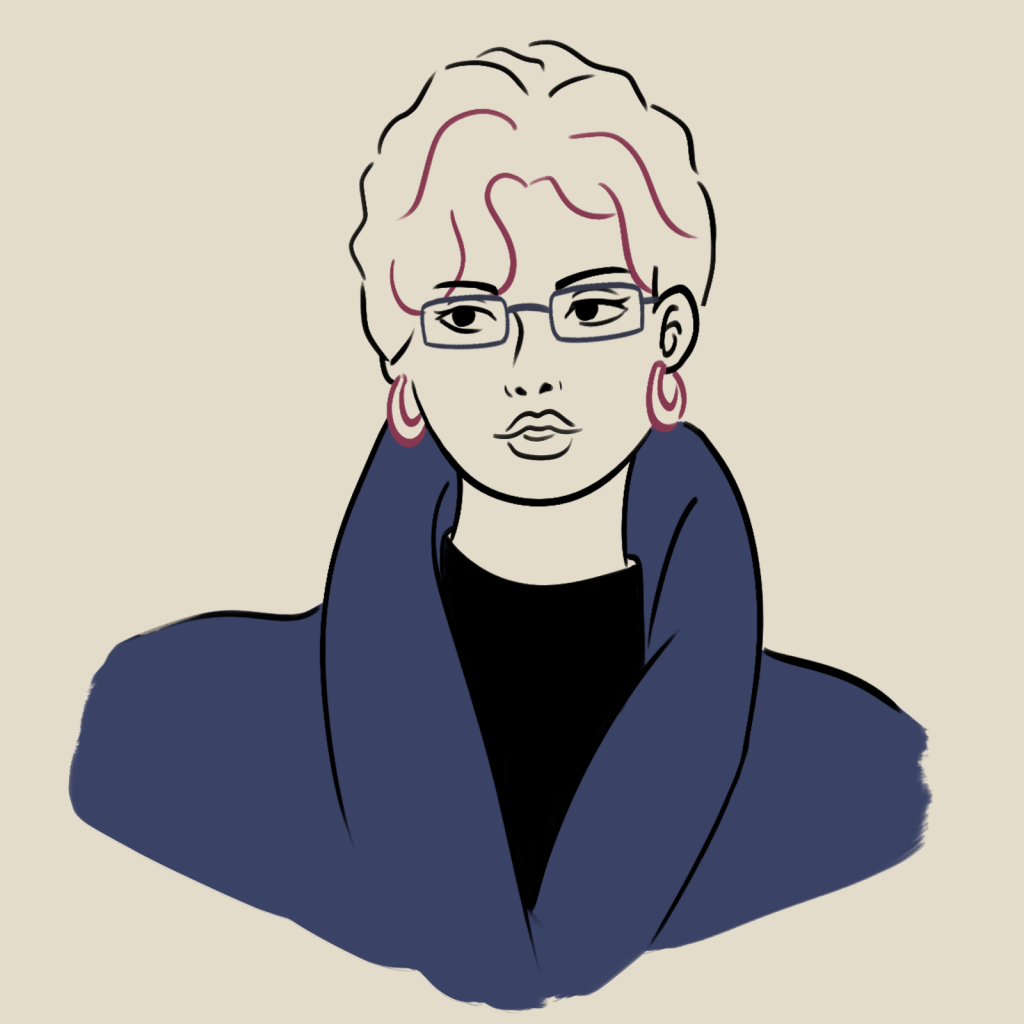 We recommend a square shape or more angular frame to add dimensions to your face.
If you have this face shape, most glasses suit you! But if we really have to, we recommend wider glasses that match the broadest part of your face.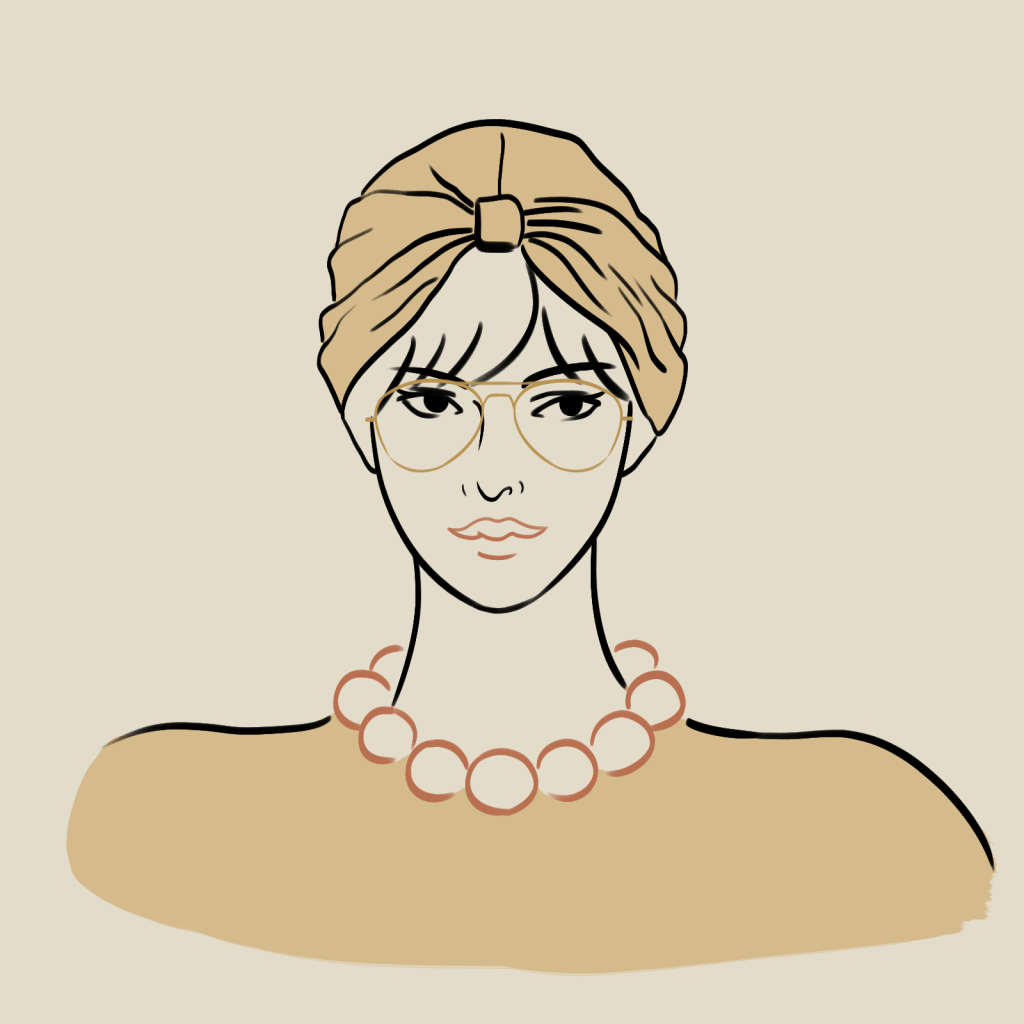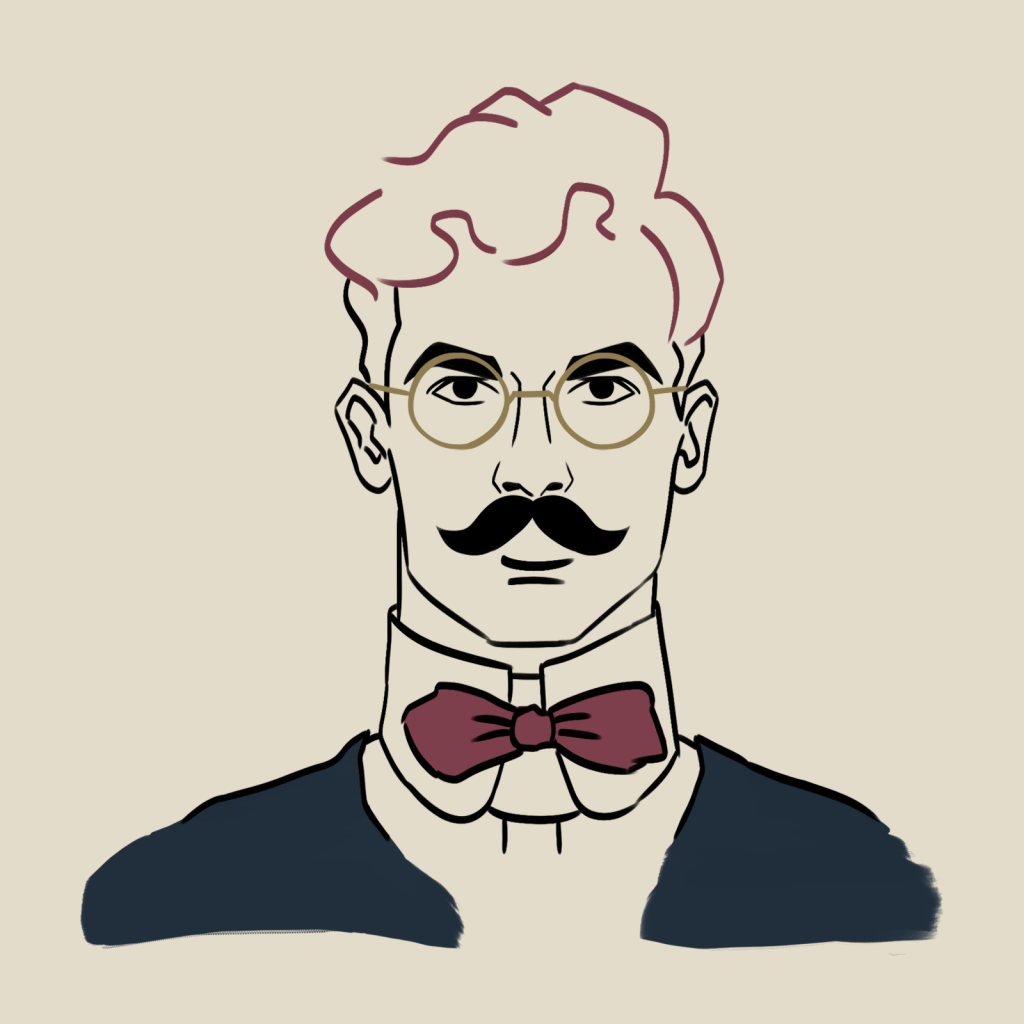 We recommend rounder frames to soften the dimensions of your face.
We recommend half-rim glasses to draw attention to the top of your face.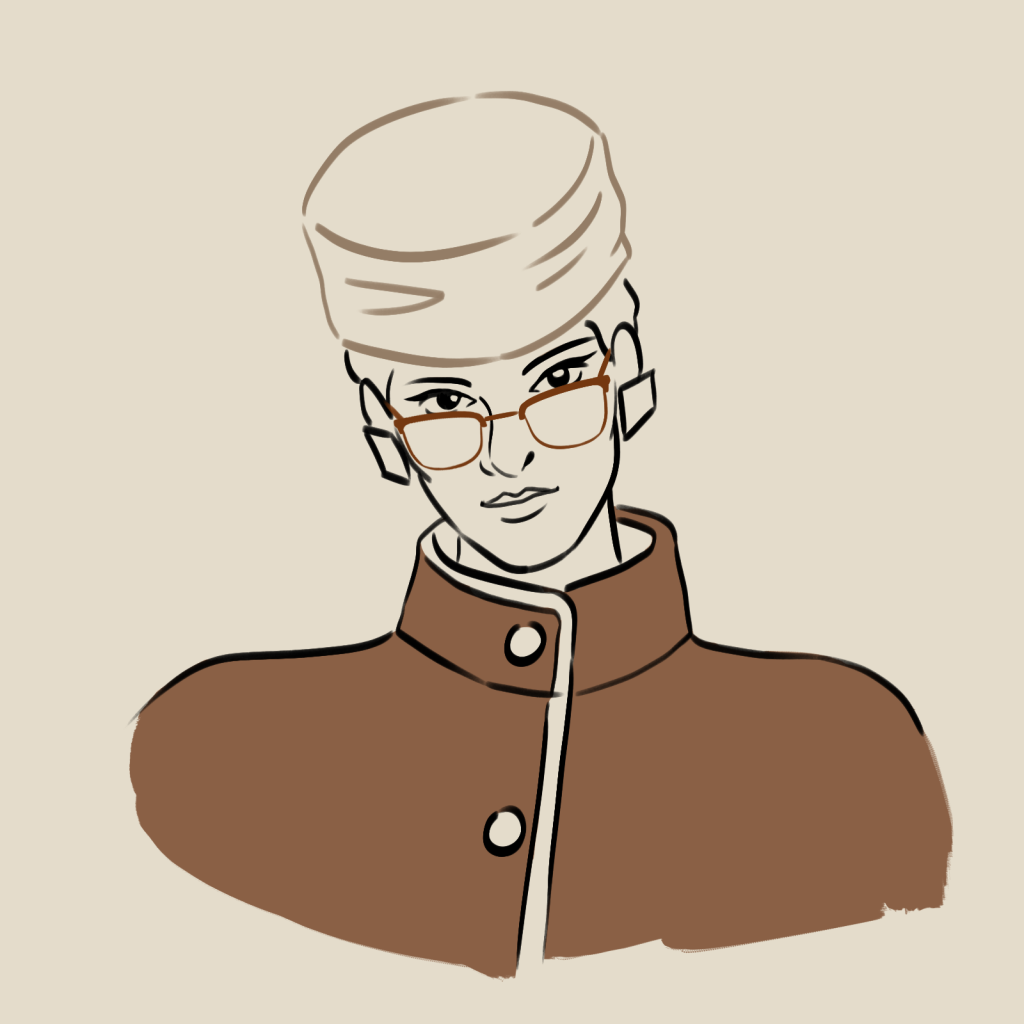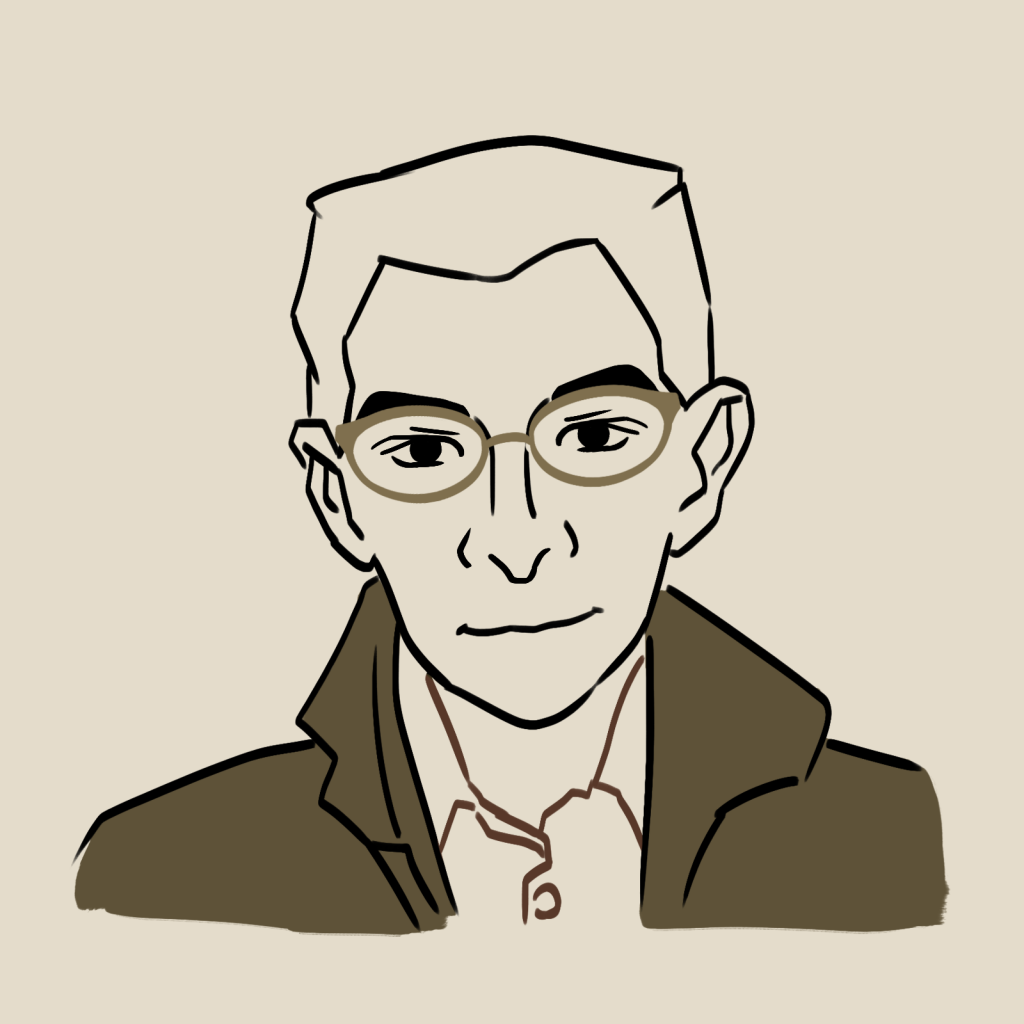 We recommend frames with the distinctive brownliner. Opt for top-heavy frames like cat-eyes or half-rim frames.