Disclaimer: We recommend getting the same prescription power as your current glasses as it is the most accurate. Prescription power obtained from an autorefractor can be inaccurate and might cause vision problems and discomfort if used.
Describes your eyeglass prescription power
Near-sightedness usually comes with a (-) power

Far-sightedness usually comes with a (+) power
Degree of correction of astigmatism
Indicates the direction and degree of astigmatism
Distance between your pupils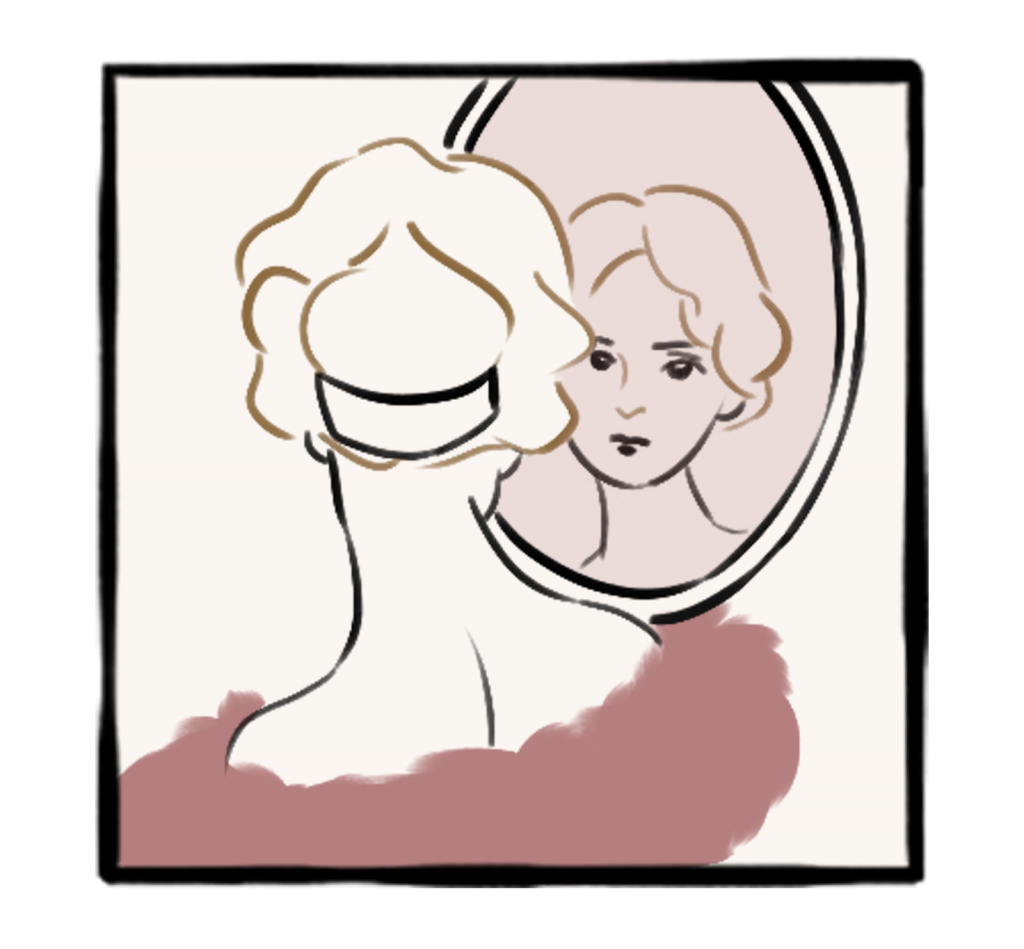 Stand about 30cm away from a mirror.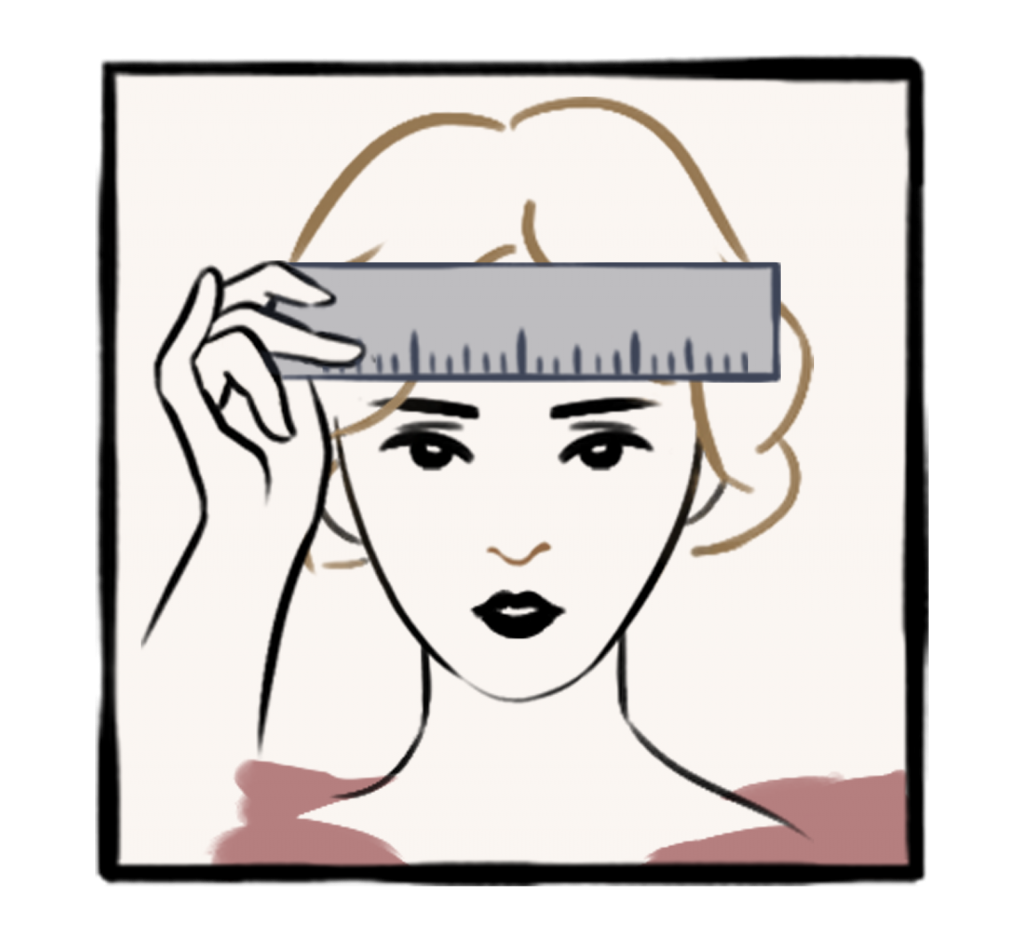 Looking at yourself, hold a ruler up against your eyebrows.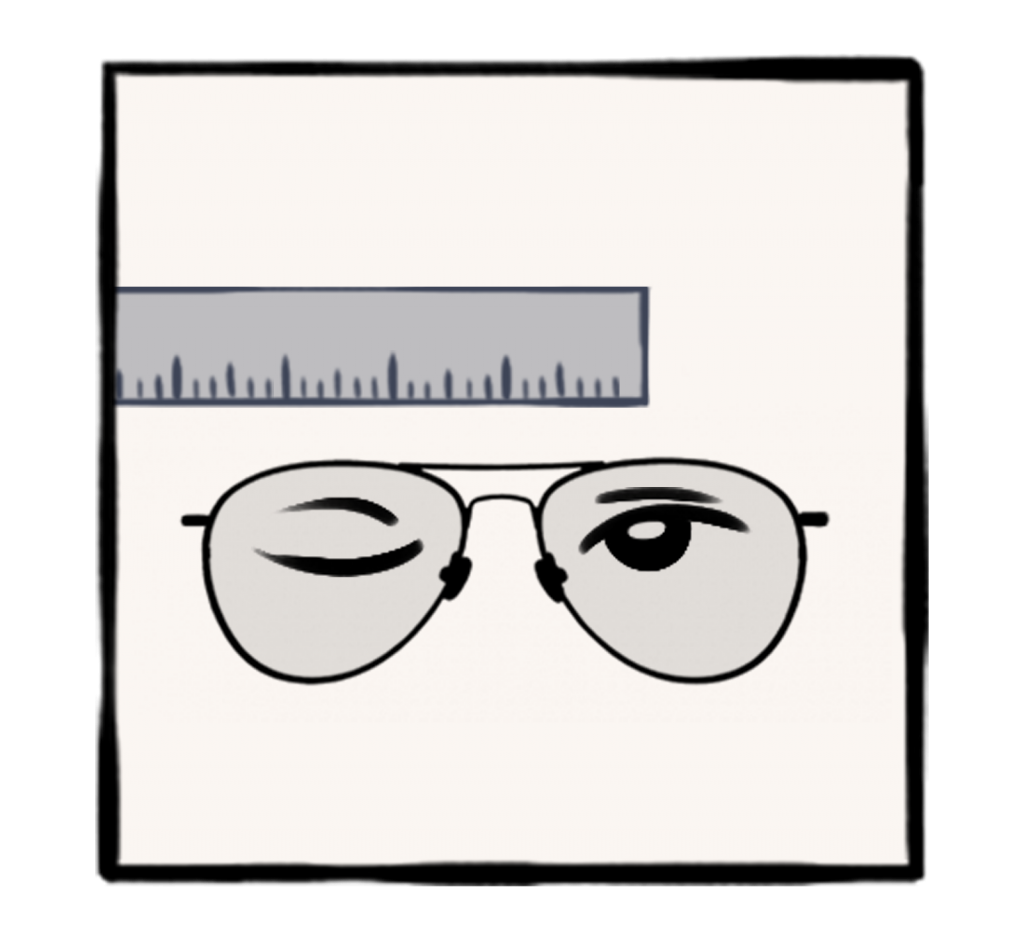 Close your right eye, then line up the ruler so that 0mm is in line with the middle of your left pupil.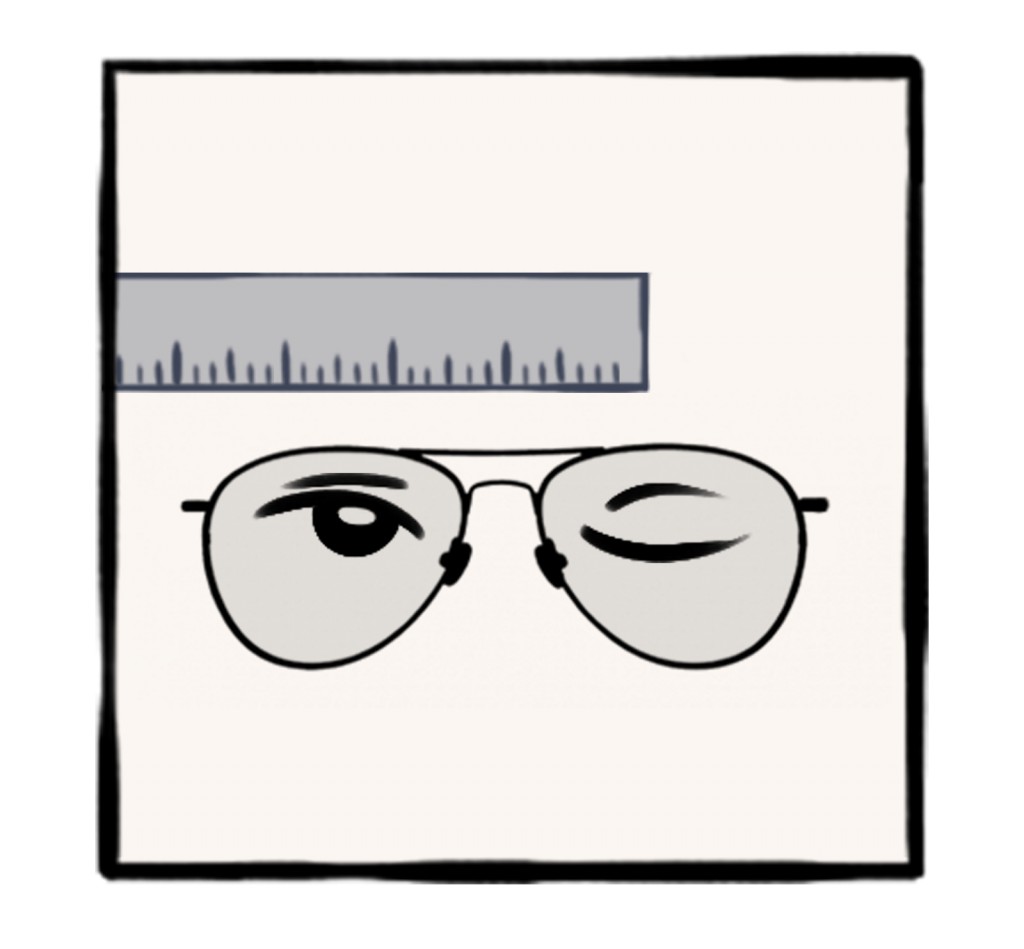 Look straight ahead again and then open your right eye and close your left eye.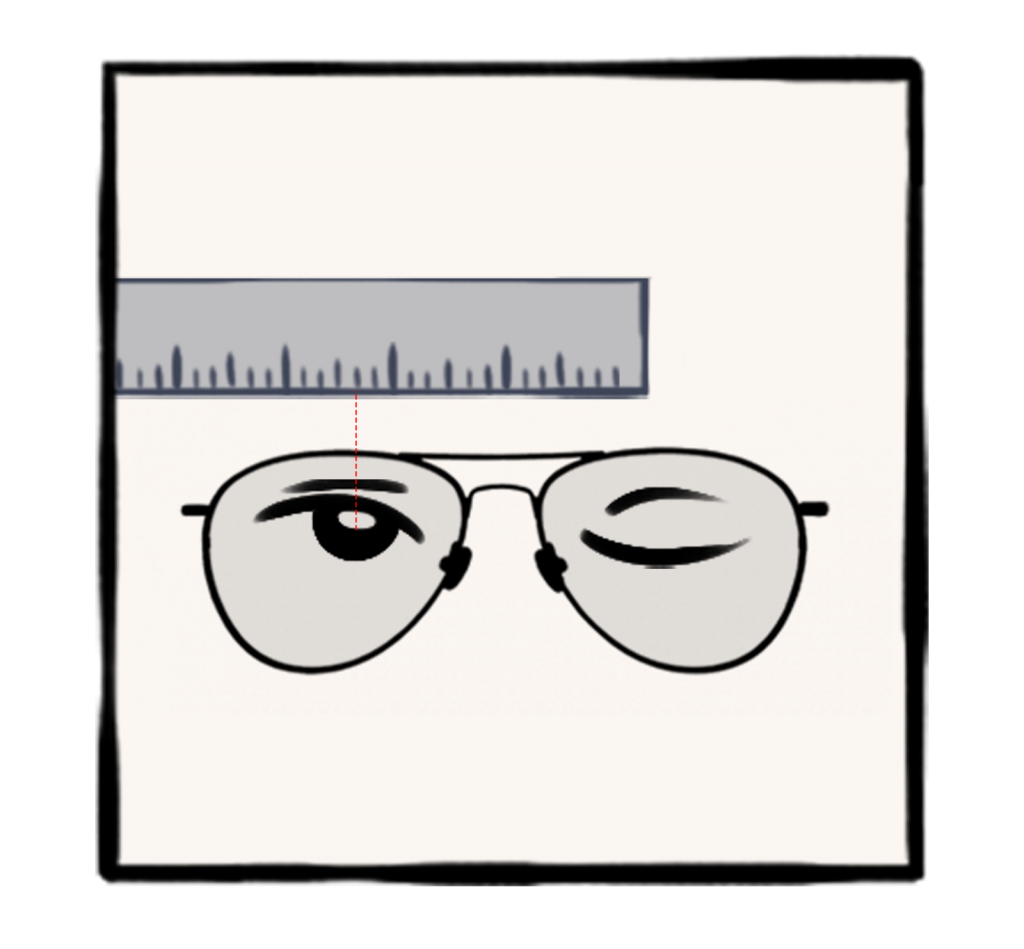 Your pupillary distance measurement will be the figure that lines up with the centre of your right pupil.